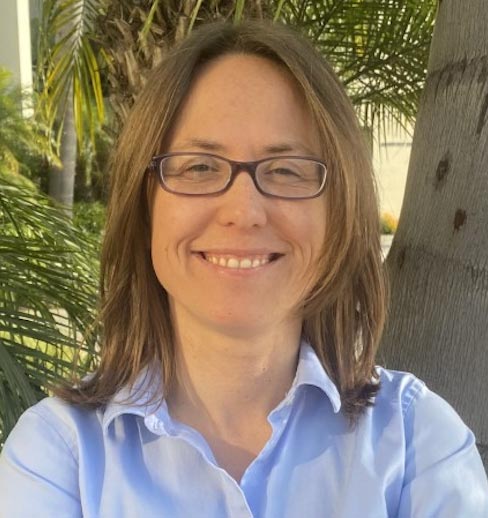 Doctor of Physical Therapy
Doctor of Physical Therapy Nicole Anderson and her staff approach physical therapy, massage, and fitness coaching from the philosophy that the myofascial system is an important player in optimal function and the resolution of injury and pain. Nicole personally understands significant injury and pain after suffering a disabling back injury and being able to return to an active lifestyle through a combination of treatments that she now implements in her own practice. This treatment approach involves our unique version of gentle and non-painful myofascial release, the MELT Method, Pilates, Neubie direct current to accelerate strength and mobility progress and re-train brain/body chronic pain adaptations, and unique corrective exercises developed by Dr. Anderson and her team. Nicole has undergone extensive training in treating complex spine conditions, post-concussion syndrome, and chronic pain syndrome and regularly helps people with the help of her team to return to an active and healthy lifestyle even when other treatments at other facilities did not work – even surgeries. Patients have included professional, collegiate, high school, and recreational athletes, as well as people with auto-immune disorders and everything in between. Nicole and her team are sought after for their efficient, effective, and personalized approach to restoring people to health after injury.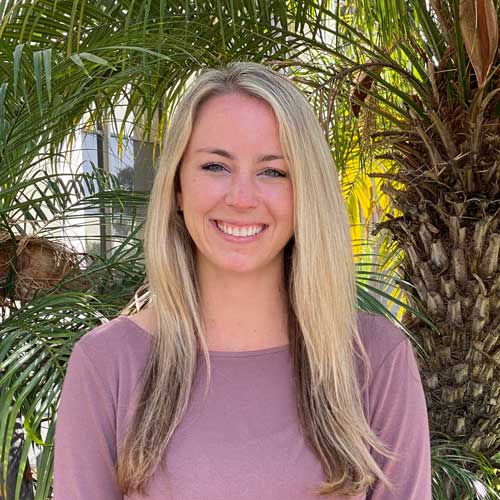 Doctor of Physical Therapy
Tara received her Bachelor of Science in Kinesiology from San Diego State University before going on to pursue her doctorate in physical therapy from the University of St. Augustine in San Marcos, California. She has always had an interest in movement and the human body as a whole. Throughout school, she also deepened her passion for wellness, nutrition, and health. 
Tara has experience working with a variety of patient populations from professional athletes, youth athletes, and weekend warriors to those with concussion or vestibular deficits. She is certified in the use of Neubie technology to speed up healing and enhance performance. Tara emphasizes a holistic treatment approach with the integration of mind-body balance. With a strong manual therapy background, she integrates movement science with hands-on techniques to improve patient movement patterns. 
She values lifelong learning and professional development. Tara is certified in Pilates as an instructor through the esteemed BASI Pilates program. She enjoys integrating Pilates philosophy into the rehabilitation setting and continues to seek new knowledge in order to employ a multi-modal approach to better suit the individualistic needs of each person. She believes that physical therapy can be the catalyst to improve a person's life through movement, science, and optimism. 
Tara was born and raised in Orange County. Like a true California native, she enjoys spending time in the sun, traveling, getting together with her family, and cooking.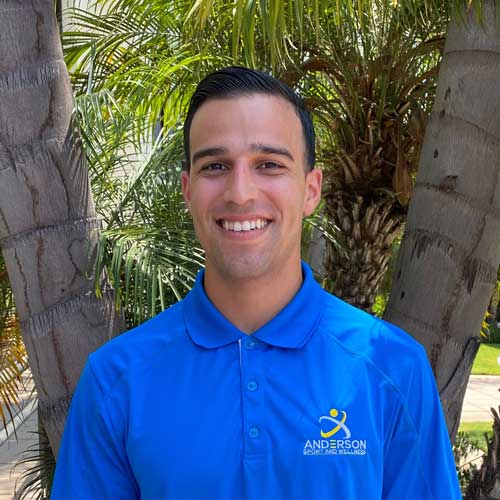 Customer Experience Coordinator
Tylar Armas is a graduate from the University of La Verne. He graduated with his B.S. in Kinesiology and plans to pursue a career in either occupational therapy or physical therapy. He was raised in the Inland Empire, where he graduated High School from Citrus Valley High School and began his journey to learn about the human body. He became interested in the human body by getting involved in football and learning the basics of strength & conditioning. He loves all sports and remaining active, no matter the activity. On his free time Tylar enjoys hiking, lifting weights, and taking care of his dog, Koda, and his cat, Kobe.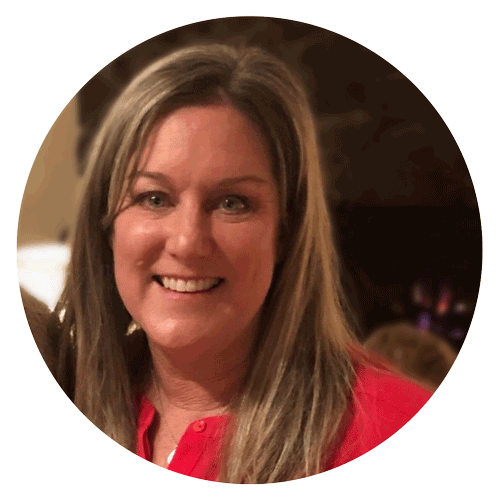 Determined to live a healthy active life free of pain? Me too! Ten years ago as my mild to moderate intermittent discomfort progressed to chronic pain and my world became really small. I travelled bi-coastally in search of relief and didn't find it until I was introduced to the MELT Method. This method gave me tremendous relief right from the start. Now I am back to my active lifestyle with astonishing improvement in my entire well-being. I wanted to share this method with others that were living with pain, so I left my successful career in medical sales to become a MELT certified instructor. Let me share this incredible method of self-treatment and healing with you. I look forward to MELTing with you!
Want To Get Relief Faster?
Choose which option works best for you…