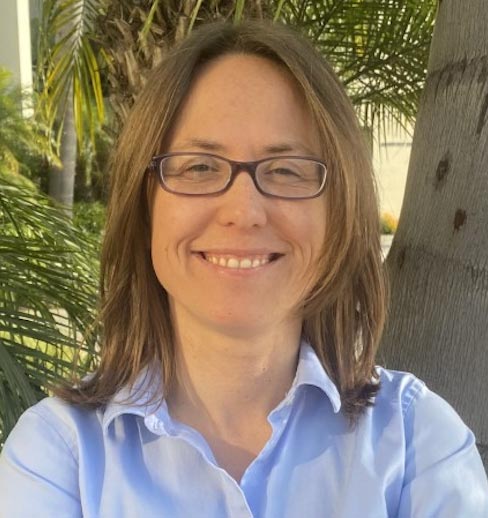 Doctor of Physical Therapy
Doctor of Physical Therapy Nicole Anderson and her staff approach physical therapy, massage, and fitness coaching from the philosophy that the myofascial system is an important player in optimal function and the resolution of injury and pain. Nicole personally understands significant injury and pain after suffering a disabling back injury and being able to return to an active lifestyle through a combination of treatments that she now implements in her own practice. This treatment approach involves our unique version of gentle and non-painful myofascial release, the MELT Method, Pilates, Neubie direct current to accelerate strength and mobility progress and re-train brain/body chronic pain adaptations, and unique corrective exercises developed by Dr. Anderson and her team. Nicole has undergone extensive training in treating complex spine conditions, post-concussion syndrome, and chronic pain syndrome and regularly helps people with the help of her team to return to an active and healthy lifestyle even when other treatments at other facilities did not work – even surgeries. Patients have included professional, collegiate, high school, and recreational athletes, as well as people with auto-immune disorders and everything in between. Nicole and her team are sought after for their efficient, effective, and personalized approach to restoring people to health after injury.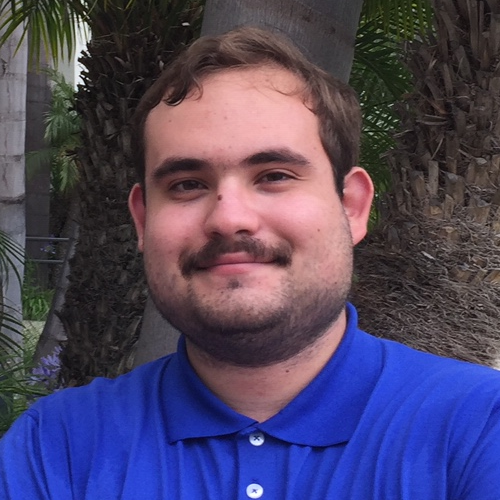 Javier Martin is a graduate from the University of California Irvine. He graduated with his B.S. in Chemistry and is currently teaching high school chemistry. He was born and raised in Costa Mesa. He became interested in teaching because he had great teachers who helped him navigate through the American education system as a 1st generation student. He loves baseball and football. He plays softball with his friends weekly. He enjoys spending time with his family and helping people in need. He does administrative work for Anderson Sport and Wellness.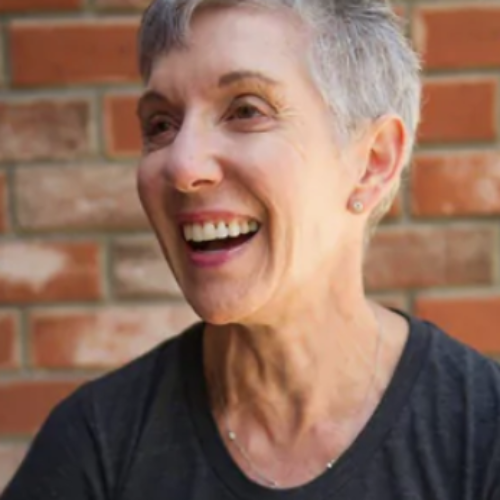 Niki likes to joke that she left her first MELT workshop with a new neck. But it's true that after her first session, she was hooked. A fitness professional for more than 40 years, she's been teaching MELT for a decade. In addition to being a expert level MELT instructor, she is a PMA® Certified Pilates Instructor and teaches Pilates and Jazzercise classes.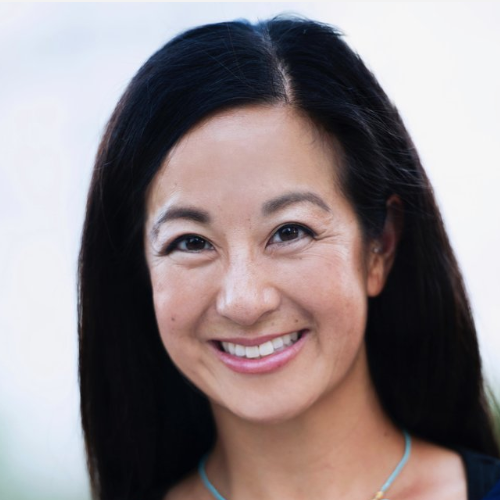 MELT Method/Fitness Instructor
Christine Kwok is a fitness professional with more than 20 years of experience working with elite athletes to weekend warriors. She helps people perform better in their sport/activities, prevent pain, and be more injury resistant. She believes in a "whole body" approach to elicit change by using mindset, fueling, and fascial conditioning, in addition strength and mobility training methods. Having worked with diverse groups of people, she understands how lifestyle programs require innovation, since not one size fits all. In her decades of work within the fitness and wellness industry, she draws upon her education and diverse specialty certifications to customize programs for any individual or group. People regularly seek out Christine to improve the way their bodies feel and move, in form and in function.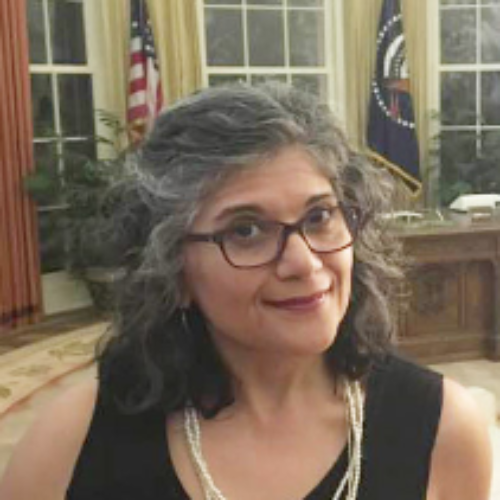 MELT Method/Fitness Instructor
Jeanette was her own first client and she was demanding. She wanted fun without the displeasure of excruciating pain the next day. She now helps people meet their fitness goals without causing harm to their bodies. She wants to invite you to see health as not the absence of disease, but the balance of Mind, Body & Soul. She invites you to see fitness in a new light, one that will give you a dose of enjoyment, longevity for ease of movement and consistency of character.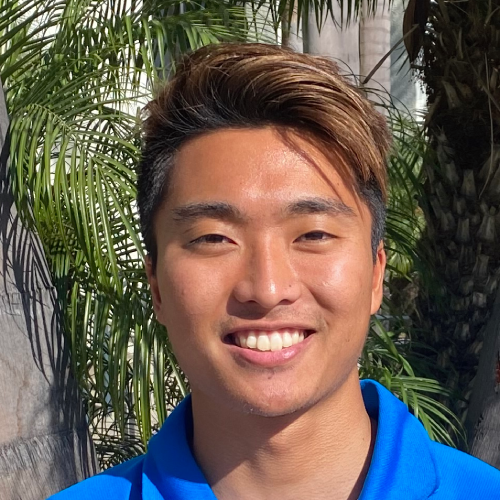 Physical Therapy Aide/Fitness Instructor
Justin is a college student currently studying at California State University, Fullerton as a Kinesiology major and is working towards becoming a physical therapist. He is on the path to getting his Bachelors degree at the moment and wants to further his education by getting his doctorate in physical therapy in the future. Justin became interested in physical therapy due to his background in athletics. He is passionate about learning and one day being able to help others bounce back from injuries and get back to the activities that they love doing. On the weekends, he loves to surf, play soccer, and stays active on a regular basis.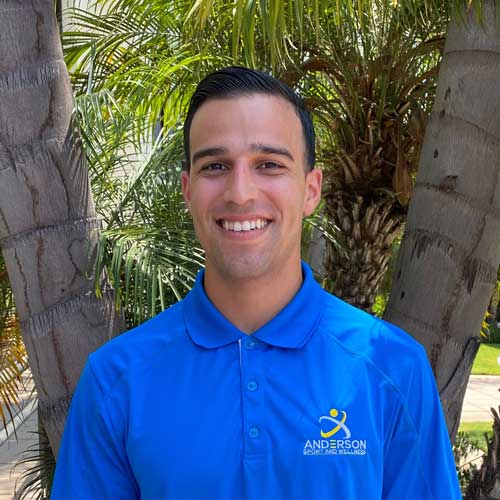 Customer Experience Coordinator
Tylar Armas is a graduate from the University of La Verne. He graduated with his B.S. in Kinesiology and plans to pursue a career in either occupational therapy or physical therapy. He was raised in the Inland Empire, where he graduated High School from Citrus Valley High School and began his journey to learn about the human body. He became interested in the human body by getting involved in football and learning the basics of strength & conditioning. He loves all sports and remaining active, no matter the activity. On his free time Tylar enjoys hiking, lifting weights, and taking care of his dog, Koda, and his cat, Kobe.
Want To Get Relief Faster?
Choose which option works best for you…