"We Help People
Become More Active And Mobile,

Live Free From Pain Pills, And Avoid Surgery And Injections"
Wondering If Anderson Sport And Wellness Is Right For You?
Are you not quite ready to book and appointment, and/or have some questions you would like answered? We would be happy to chat with you so we can be 100% sure that we can help you. Just click the button below to request to speak with us on the phone!
Ask About Availability & Cost
We understand that some people want to find out a little more about the availability & cost of physical therapy before booking an appointment. If you want to know about our availability, then just click the button below and complete the simple form.
We realize that some people may be unsure if physical therapy is right for them. If you would like to come and see for yourself how one of our specialist physical therapist can help you, please just fill out the simple form below and we will be in contact with you.
Group Classes Offered At Anderson Sport And Wellness
Ease pain and stiffness NOW in a small group class
Do you keep getting injured at the gym? Get fit injury-free in these classes
We also offer 1 on 1 sports performance training, pilates, massage & personal training
Who We Help At Anderson Sport And Wellness
At Anderson Sport And Wellness, we understand that the root cause of every single person's pain is unique. Our first step is to get a deep understanding of what is happening to your body, and how it is affecting your life so we can create a plan that focuses on YOU and your goals.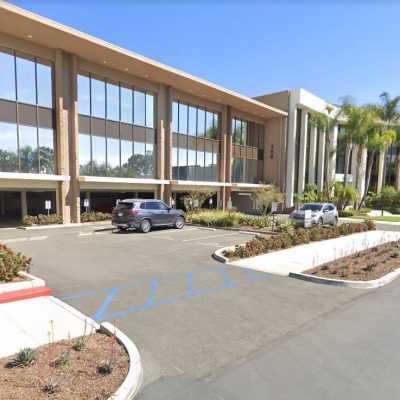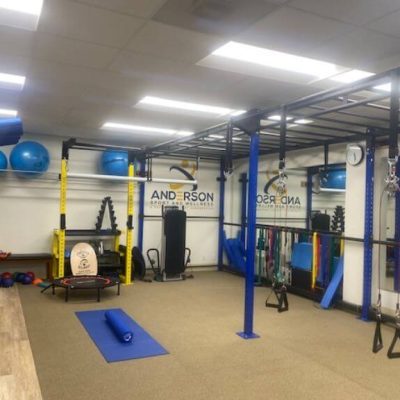 Need Some Tips To Get Relief Right Now?
Claim One Of Our Free Special Tips Reports To Get Started Today…
What Other
People Just Like You Are Saying

About Anderson Sport And Wellness in Newport Beach, CA...
"I went to Anderson Sport and Wellness for tendonitis and a cartilage tear in my shoulder. When I started therapy I was pleased with the individualized care that my therapist gave. I worked closely with her for an hour twice a week for 6 weeks and then every other week for two months. I did the home exercises religiously. Now I can do everything I want to with no problem in my shoulder and I am so pleased. I did not think my shoulder could ever get better."
"When I first came to Anderson Sport and Wellness I could hardly walk because of the problem I had with my knee which originated from my back. The therapist was quick to figure out the lower back issue. The treatment was focused on the root cause of the problem. I was given home programs to work on at home for recovery. I am much better now, I can ride bikes, go swimming, and can do more things that I wanted to do before I came here."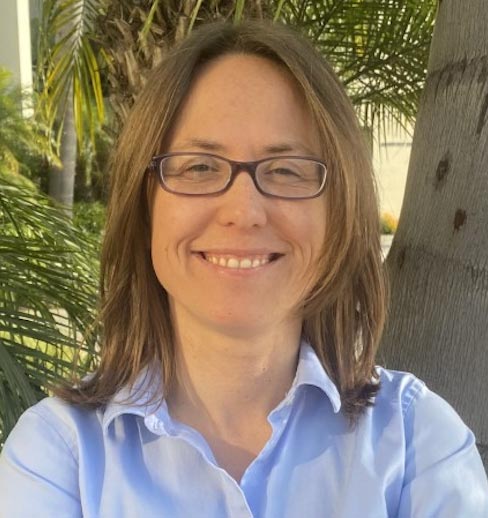 Get To Know Dr. Nicole Anderson...
Dr. Nicole Anderson and her staff approach physical therapy, massage, and fitness coaching from the philosophy that the myofascial system is an important player in optimal function and the resolution of injury and pain. Nicole personally understands significant injury and pain after suffering a disabling back injury in 2009 and being able to return to an active lifestyle through a combination of treatments; what she now implements in her own practice. This treatment approach involves our unique version of gentle and non-painful myofascial release, the MELT Method, Pilates, and corrective exercise.
Want To Get Relief Faster?
Choose which option works best for you…